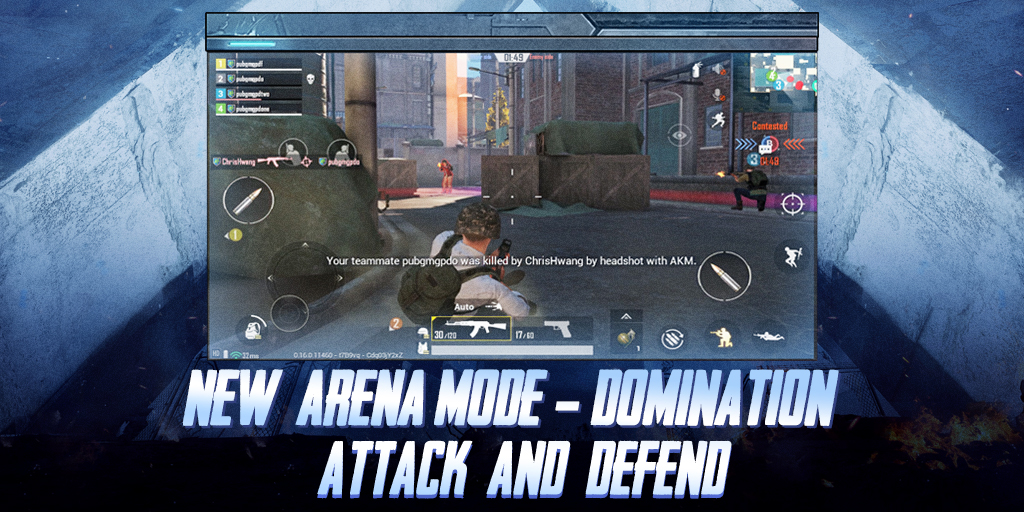 PUBG MOBILE EMULATOR / 10:40 24/02/2020
PUBG Mobile patch notes 0.16.5
PUBG MOBILE will be pushing out an Update starting from January 9th, there will be no downtime. This update requires approximately 0.14 GB of storage space on Android and 0.17 GB on iOS. Players on different versions are unable to invite one another,...
PUBG MOBILE EMULATOR / 09:28 24/02/2020
PUBG Mobile King Fighter event: How to play and how to win
PUBG Mobile fans you have something to be excited about. There is a brand new event in the mobile game and there's a lot you can win from it. The King Fighter event is a mini game that lets players acquire the trendy Black Cat outfit for 10 days as t...